Telescope & Astronomy Blog
The ' Telescope & Astronomy Blog For Amateur Astronomers ' is my mini-journal about Telescopes and Astronomy.
This mini journal...
Lets you know whenever any new Web pages show up on Telescopes For Amateur Astronomers.com, sharing with you reviews, information and details on telescopes,optics and astronomical events
Keeps you up-to-date with other postings or news regarding telescopes
Highlights a number super-special deals or offers that you might possibly miss
Lets you know whenever I send out the ' Sky & Scopes e-zine '
To subscribe to my telescope blog (no e-mail address is necessary), RIGHT-click on the orange RSS button and then copy-and-paste the URL of this site's RSS feed into your RSS reader.
OR...
Click on the Google, My Yahoo!, My MSN, or Bloglines button if you keep your personalized home page there and follow their instructions.
If you are not sure what RSS and blogging is all about, click here... What's an RSS Feed?
---
Become Part Of Our Blog!
Become part of the TFAA Blog! Simply tell us your favorite story by clicking here! Your story becomes part of our blog (which shows the site's most recent pages) and a permanent part of Telescope-For-Amateur-Astronomers.com for others to read!
And I'll tweet your Web page at my Twitter account, too!
Have Fun ...!
Linking To Telescopes For Amateur Astronomers
If you think our astronomy website is interesting and would be of value to your visitors, we would like to invite you to link to us.
Quick Search
Short on Time? Use our search box below to find what you're looking for quickly.
For example, if you're searching for all pages that mention the word "Nikon" on "telescopes-for-amateur-astronomers.com," enter the word "Nikon" (no quotes) into the search box and click Search.
---
Blog Posts
Scarborough & Ryedale Astronomical Society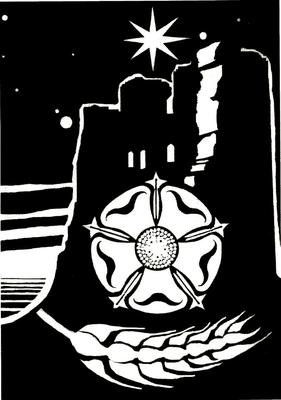 Scarborough & Ryedale Astronomical Society was established in 1976, originally under the name Scarborough & District Astronomical Society. The society
Continue reading "Scarborough & Ryedale Astronomical Society"
Buttons will be added here
---